FBK Experts Speak about Changes Related to Taxes and Levies
02.03.2018
FBK lawyers and consultants have arranged a traditional business breakfast for their clients to speak about the most important changes in taxation, relevant explanations of controlling bodies and the latest trends of judicial tax dispute resolution.
In her opening speech Tatiana Matveicheva, Head of Tax Consulting Practice, noted, "There are a lot of changes in tax legislation which comes into effect this year. That is why we will try to throw light on those of them which can affect the majority of the audience."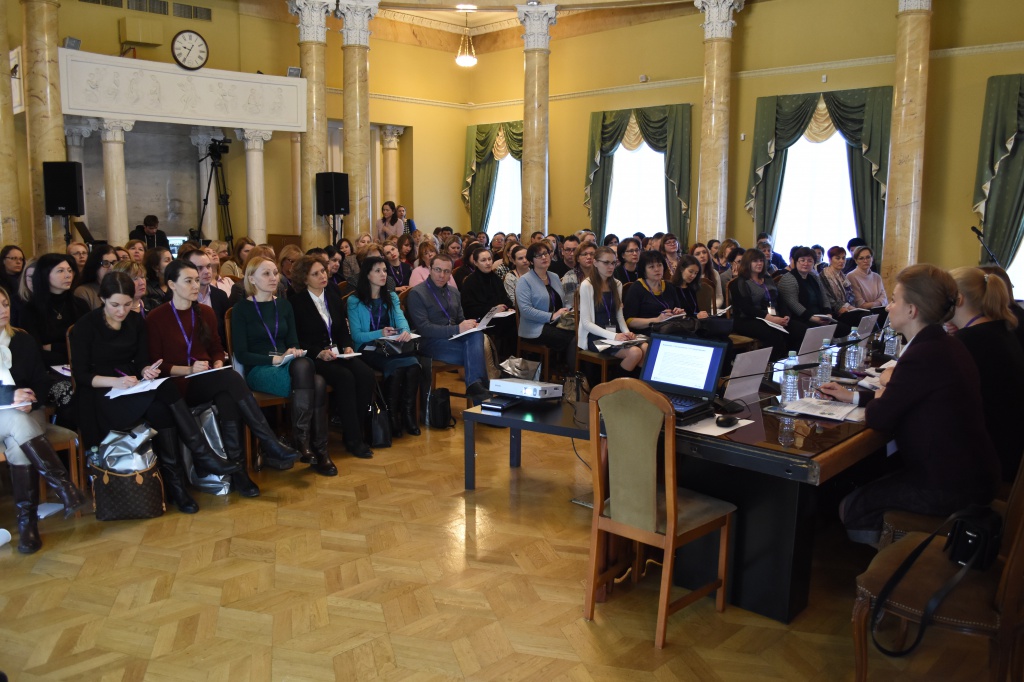 Ekaterina Golubeva, Senior Lawyer of Tax Consulting Practice, spoke about changes in VAT accrual and payment. Alesya Homich, Lead Expert of Tax Consulting Practice, focused on the key changes related to income tax and property tax.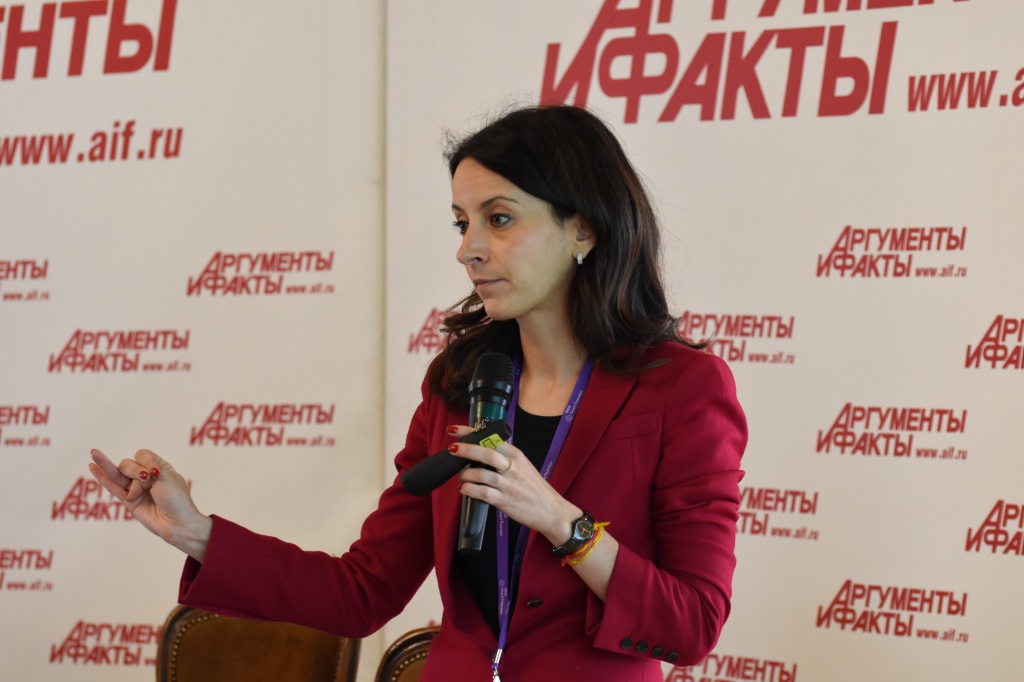 In her turn, Galina Akchurina, Partner and Head of Tax Litigation Practice, said, "We have extensive experience in making taxpayers prepared for tax audits conducted by tax authorities. It is important to understand that accurate presentation of documents and clear explanation of your position on each controversial issue are key to success preventing from court proceedings. That is why our goal is to tell you how law enforcement practice changes, which issues usually come to the attention of tax authorities and which matters are more often considered in court."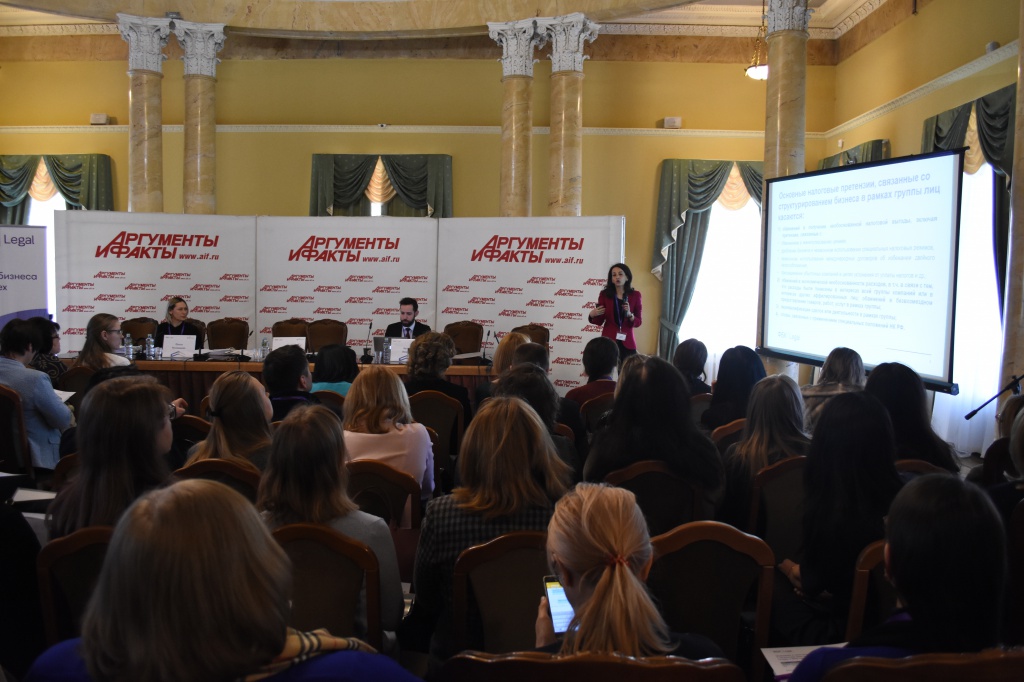 Olga Krivitskaya, Senior Lawyer of Tax Litigation Practice, spoke about relevant judicial disputes over price control in controlled and uncontrolled transactions. Artem Lomize, Project Manager of Tax Litigation Practice, provided a summary of legal precedents related to tax administration and told about the role of expert evidence in tax disputes.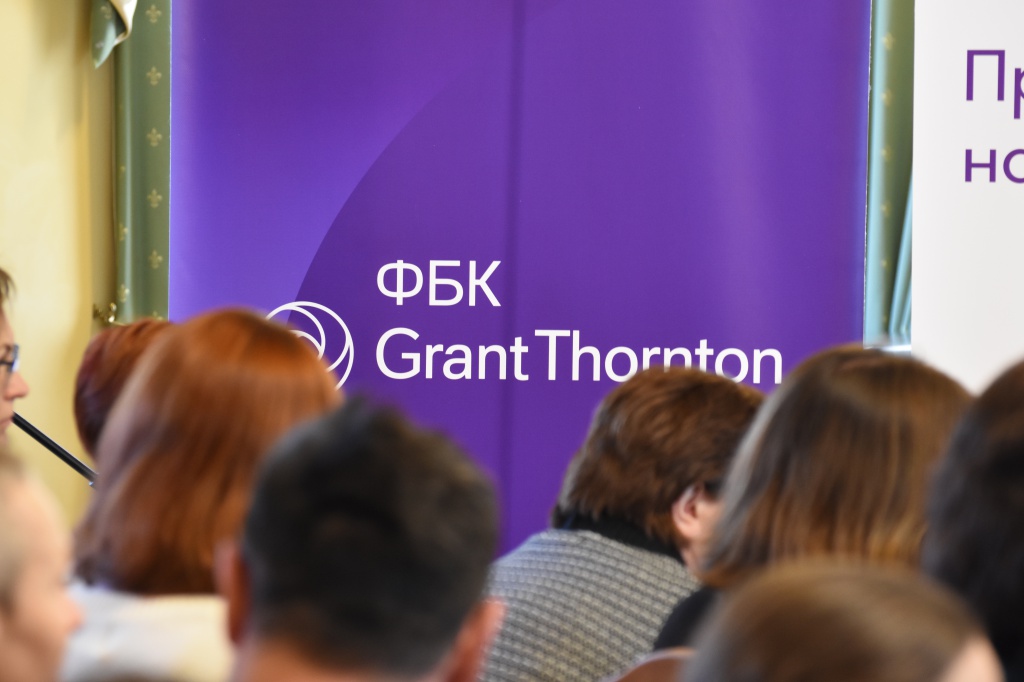 At the end of the business breakfast FBK lawyers and consultants answered the questions of the audience. 
Business breakfasts have been held by FBK Grant Thornton for over ten years and have traditionally gathered the best business consultants and businessmen for professional discussion. This year it has been arranged in the form of a tax seminar.