FBK Legal Holds Unique Tax Workshop
24.04.2018
Lawyers of the FBK Legal Tax Litigation Department have spoken about best practices of supporting tax audits, defending taxpayers against unfounded accusations and relevant tax law issues at the unique workshop.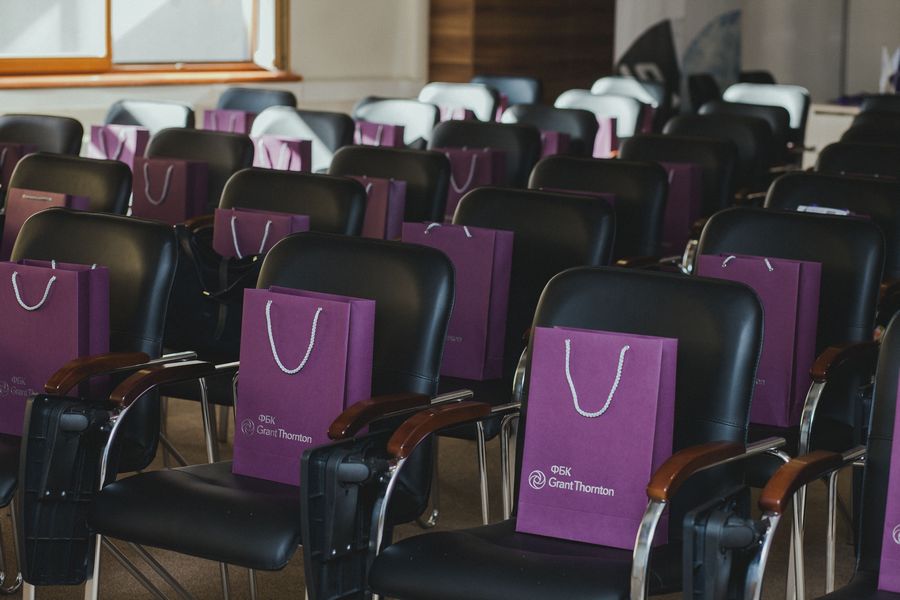 The workshop attended by employees of the major Russian and international companies was titled "Tax Administration of Compliance with Article 54.1 of the Russian Tax Code and Economic Justification of Expenses. Expectations and Practical Application".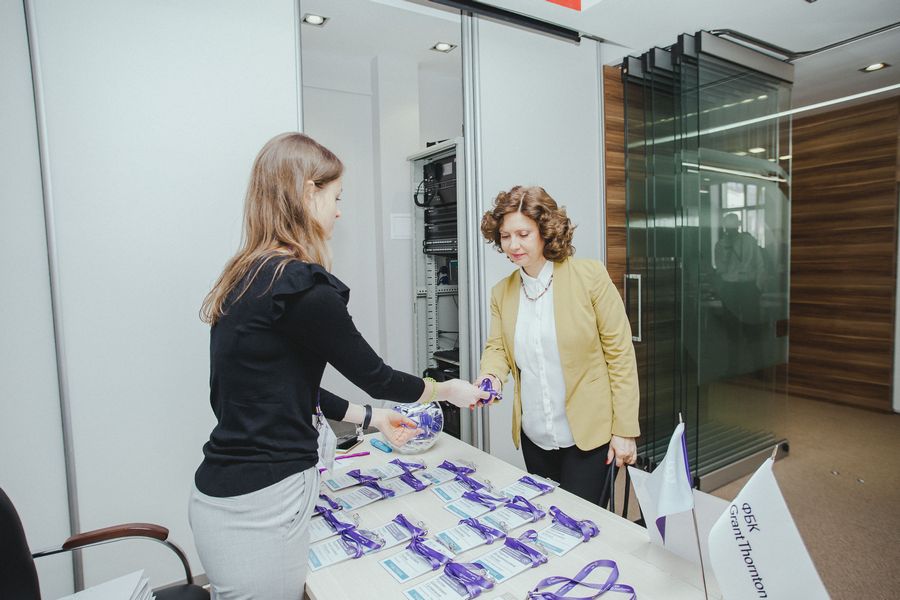 Experience, materials and practical cases of leading Russian lawyers and criminal lawyers working in this areas aroused great interest.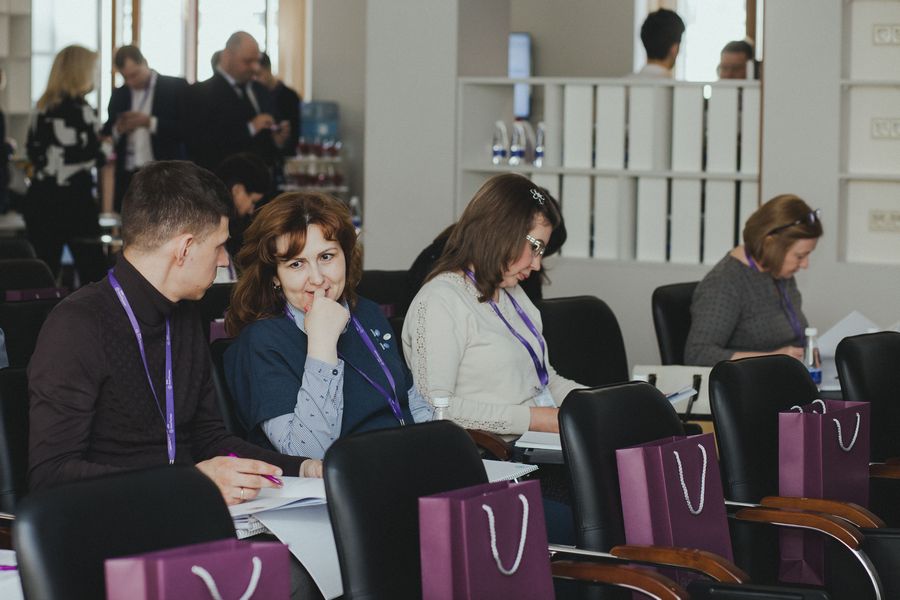 Galina Akchurina, FBK Partner and the Head of the Tax Litigation Department, spoke about the types of tax claims and requirements raised by tax authorities during audits. The attendees of the workshop received detailed explanations about taxpayers' right and obligations and practical recommendations on behaving during tax audits, collecting evidence and other ways of defending the company.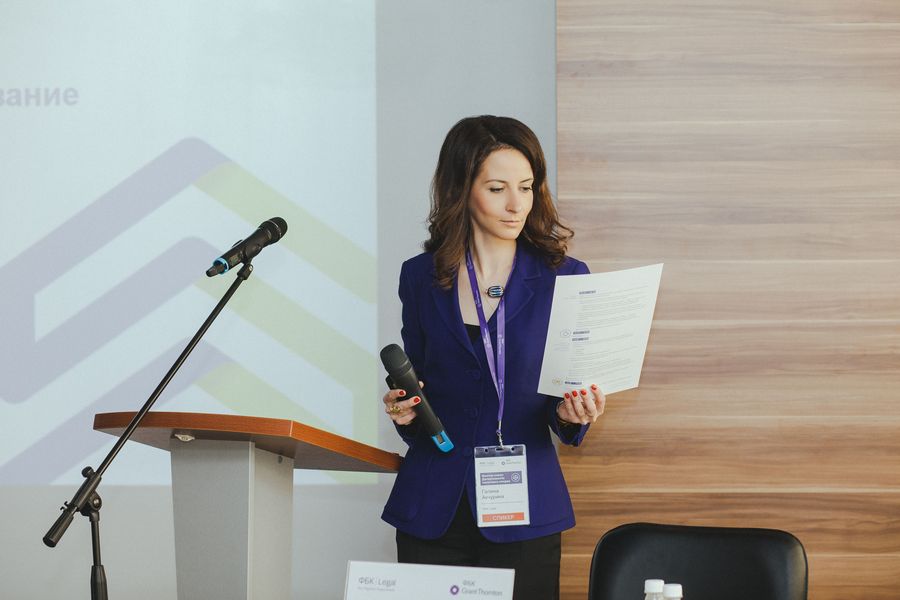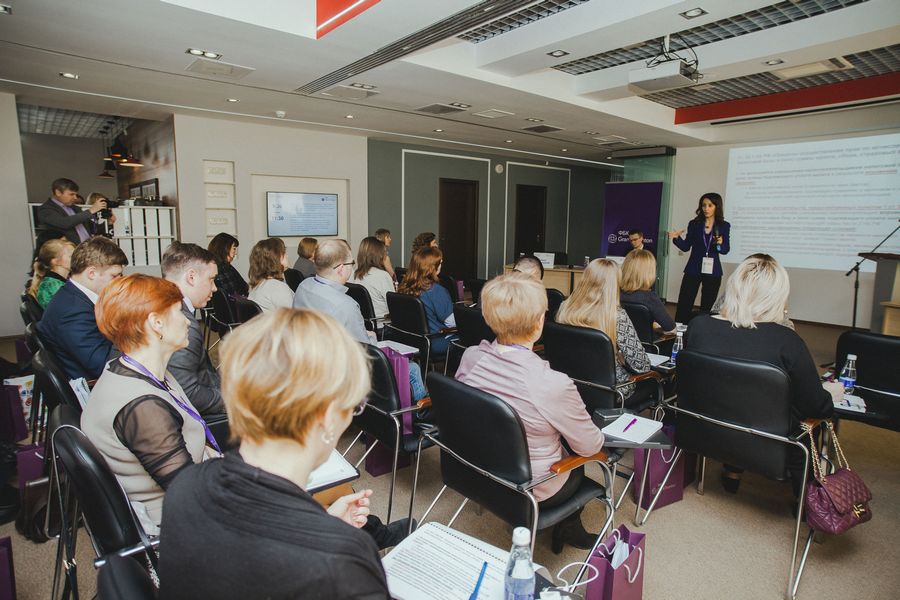 Mikhail Golovanev, the Head of Strategic Design and Prejudicial Tax Risk Assessment Practice of the Tax Litigation Department, in his turn, shared best practices of price control in uncontrolled transactions. He presented an analysis of the most common methods used by tax authorities to revise prices in transactions and legal remedies.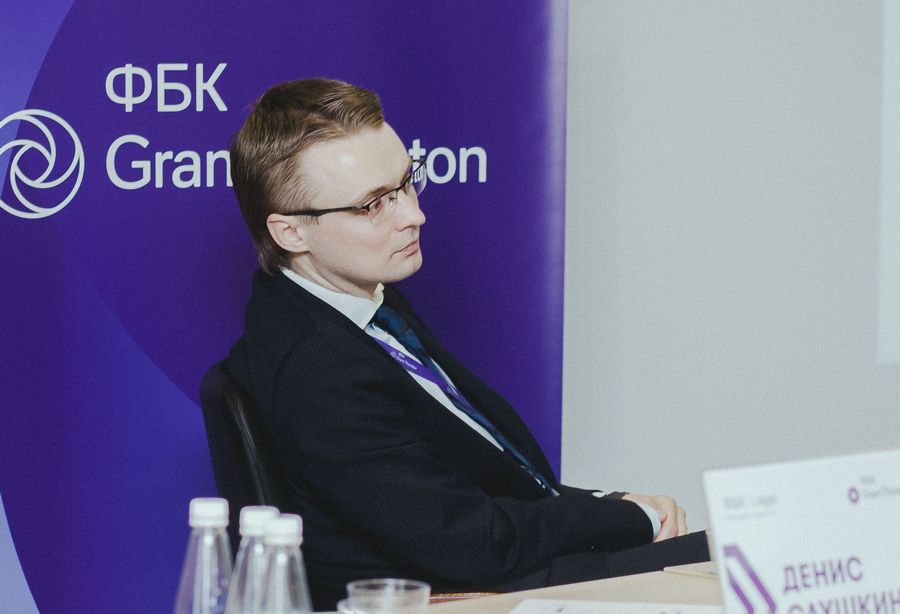 In addition, Artem Lomize, the Project Manager of the FBK Tax Litigation Department, spoke about new ways and methods of tax control and Denis Saushkin, an external expert and the Managing Partner of ZKS Attorneys, gave important advices based on his personal work experience on how to defend companies and their employees against modern threats of criminal prosecution.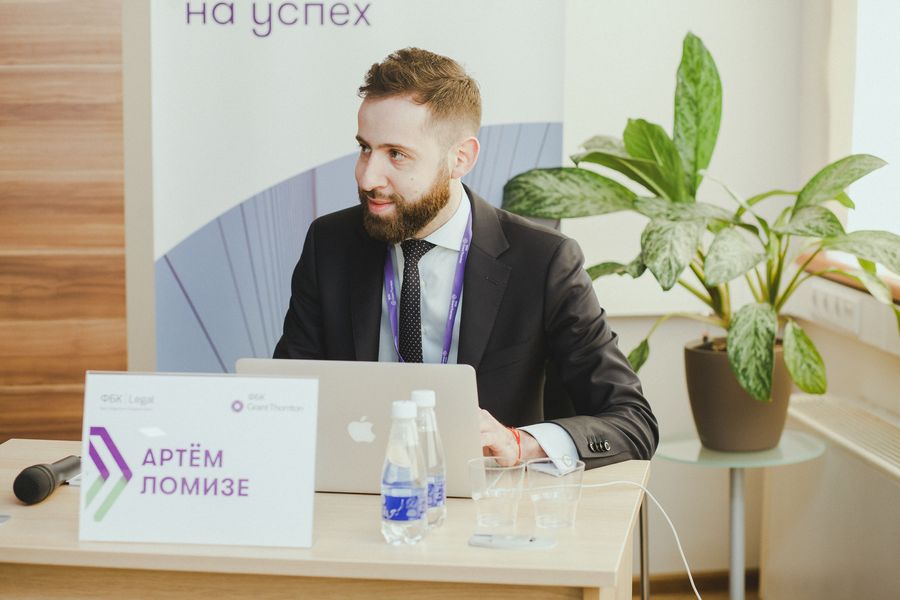 "It was a lively, informative and very professional dialogue with the audience in a positive work atmosphere. Each attendee could get answers to the most sharp questions. And it is very important for us that we could give real-time advices and share best practices with our audience. Such way of cooperation has turned out to be really efficient and successful. We will be glad to meet again at the next workshop to discuss the most significant tax issues," Galina Akchurina said.