FBK Legal at SPBILF 2018
18.05.2018
Federal judges, lawyers of leading companies and representatives of key non-governmental organisations have participated in a business breakfast titled "Taxes as a Means of Growth: Regulation Limits" held by the KOMMERSANT publishing house and FBK Legal as part of the St. Petersburg International Legal Forum 2018. Galina Akchurina, Head of Tax Litigation Practice at FBK Legal, was a moderator of the discussion.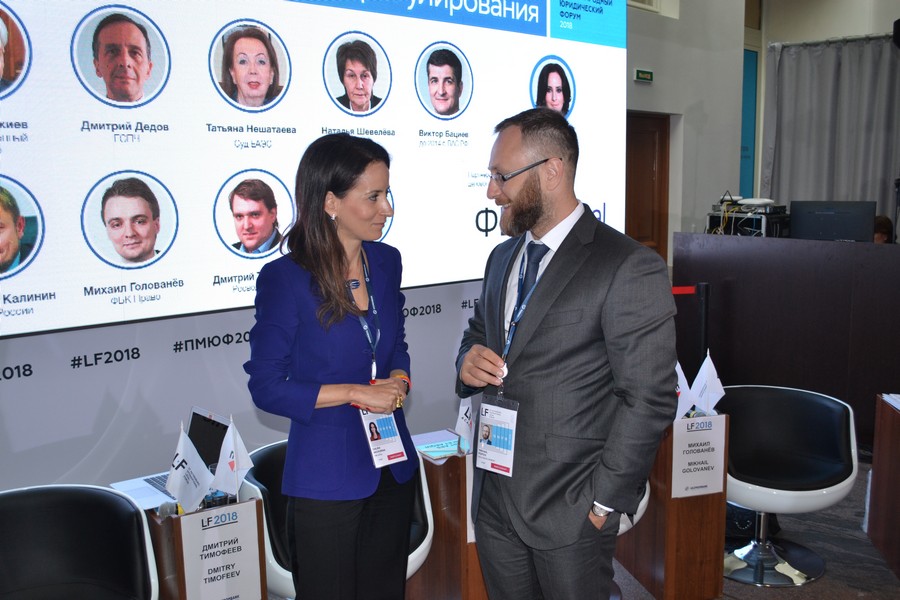 Those involved in the discussion tried to find a balance between public and business needs in the area of taxation. The main topic was fiscal control principles and limits.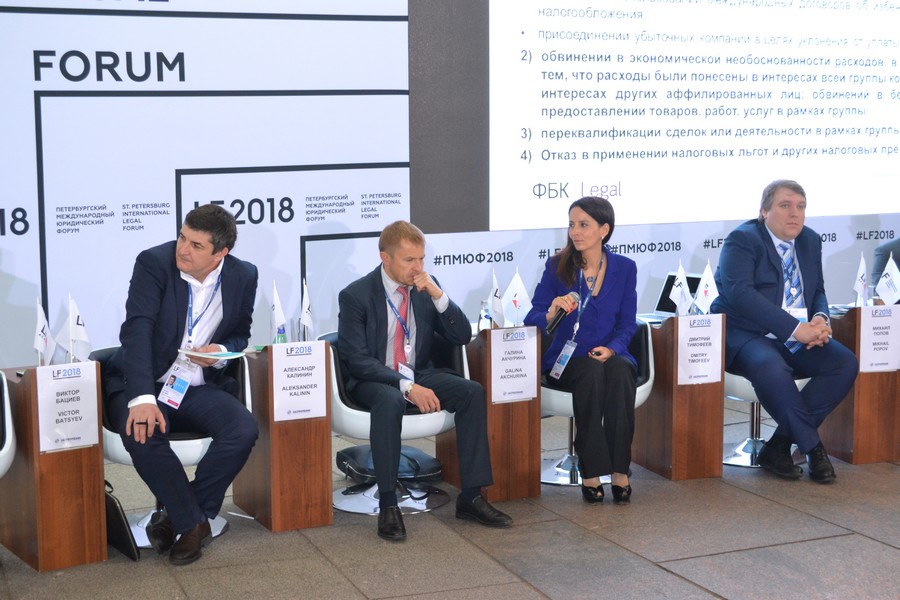 Businessmen noted that tax disputes often occurred not because of weak legislation but because of specifics of its application. Lawyers, who collected their own statistics of tax cases, confirmed that point of view. However, it was underlined that the state had many flexible instruments to regulate tax burden but used them unsystematically. 
St. Petersburg International Legal Forum (SPBILF) is a unique international conference that brings together the leading minds of the legal profession. Over the years, the SPBILF has emerged as a foremost international platform for discussing a broad range of urgent questions confronting the contemporary international community of legal professionals.