FBK at SPIEF'18
28.05.2018
FBK Grant Thornton has participated in the St. Petersburg International Economic Forum.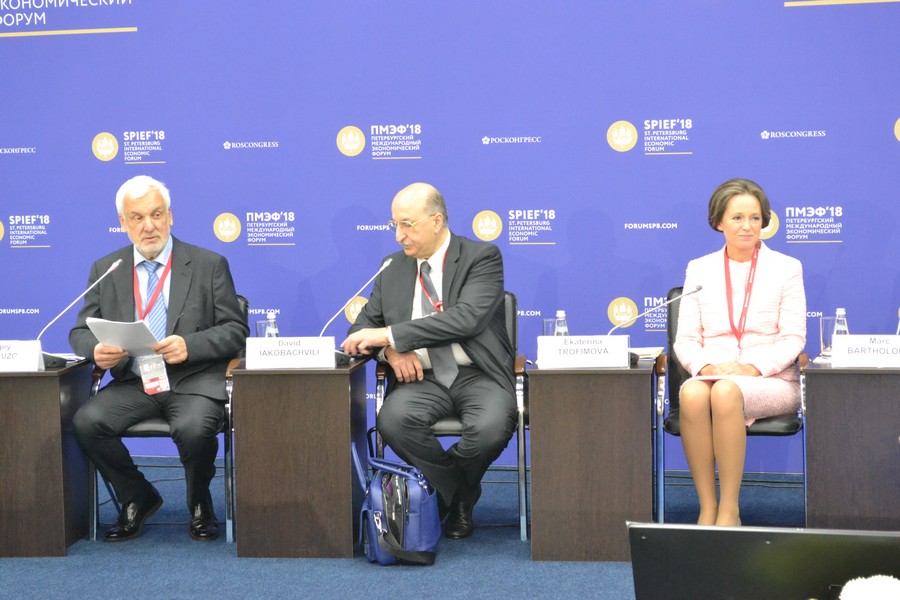 FBK President has moderated a panel session titled "Commercial Reputation: When One's Word is not Enough", which was dedicated to the factors affecting commercial reputation and the ways to protect and preserve it.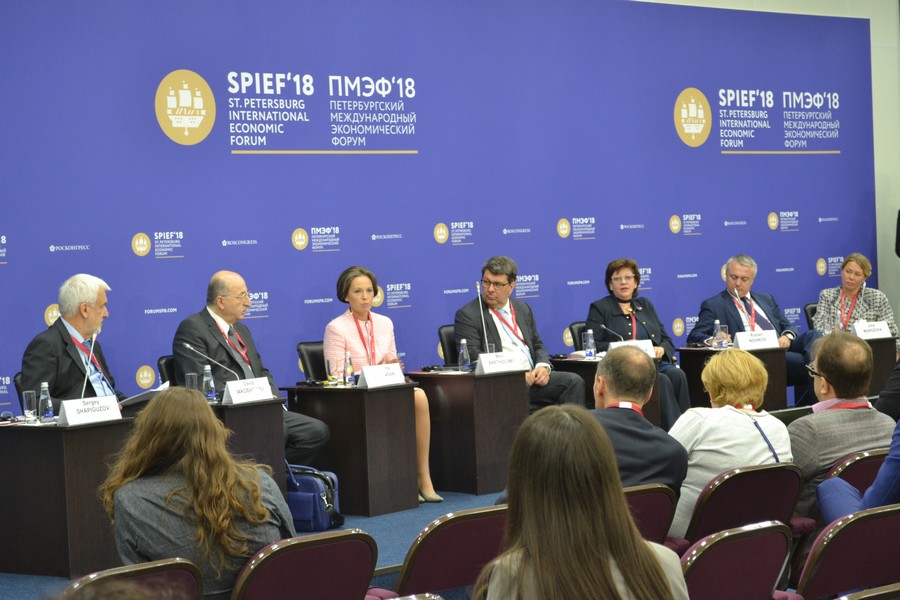 Among the panellists there were David Iakobachvili, President at Orion Heritage, Marc Bartholomy, Partner at Clifford Chance CIS Limited, Ekaterina Trofimova, Chief Executive Officer at the Analytical Credit Rating Agency, Elena Feoktistova, Managing Director of Corporate Responsibility at RSPP, Ruslan Novikov, General Director at Argumenty I Facty Ltd and Julia Morozova, General Director at Creative Production. In addition, FBK Partner Vladimir Skobarev spoke at the session as a guest expert about the connection between business reputation and sustainability principles.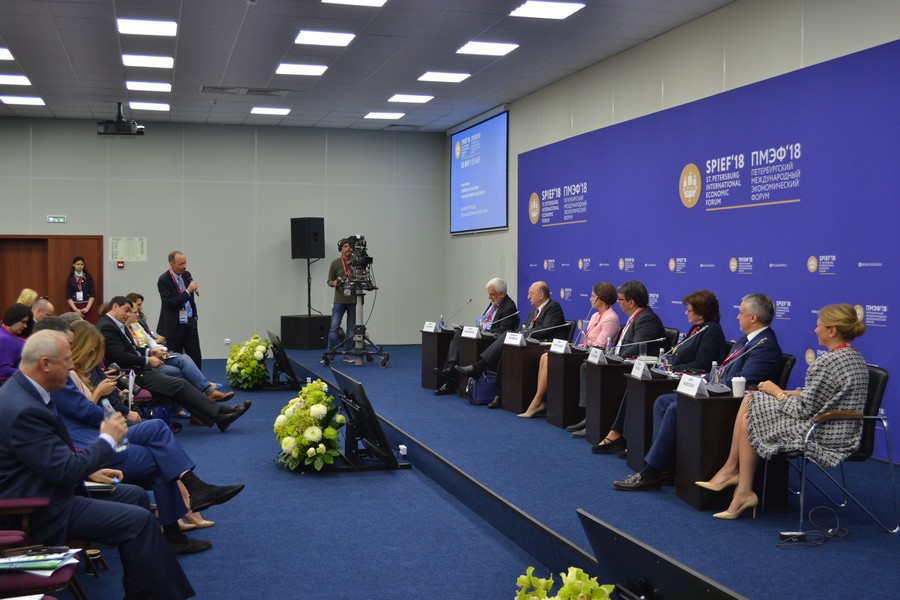 FBK President Sergey Shapiguzov was also invited as an expert to a panel discussion titled "Moving from the Knowledge Economy to the Trust Economy". Its participants discussed the connection between trust and economic well-being, civilization and culture development and the consequences of high and low levels of trust in the economy.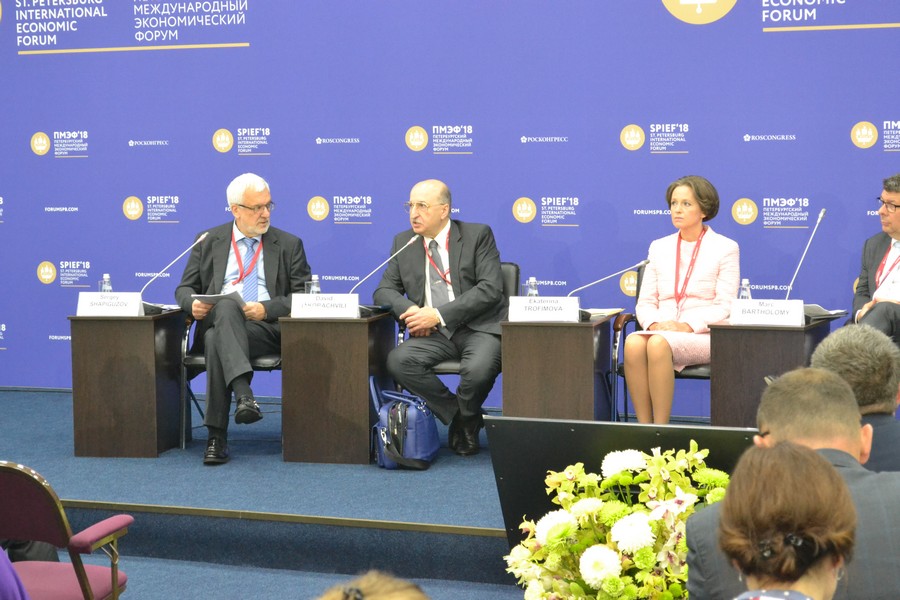 "Development of the trust economy has become the main topic of the SPIEF this year. And this is a key topic for FBK as well. We are both the subject and the object there. By providing an extensive range of services we help businesses to build their reputation, which is a basis for the trust economy. At the same time, as one of the major auditors, we need to have impeccable reputation," said FBK Grant Thornton President Sergey Shapiguzov summarizing the results of the forum.