FBK at Corporate Fraud Conference
29.08.2018
FBK Grant Thornton has become a parter of the Corporate Fraud Conference arranged by the Sobytiye Conference Centre that brought together the best Russian experts who shared their experience in fighting against illegal internal practices.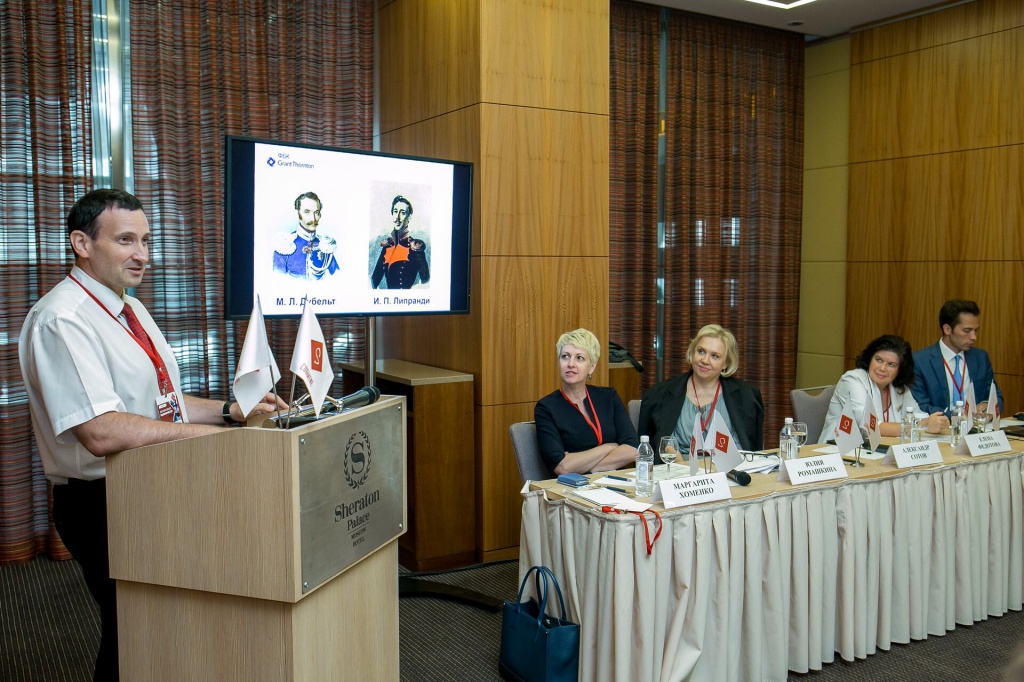 FBK Grant Thornton's Head of Financial Investigation and Anti-Corruption Practice Alexander Sotov spoke about interaction between company departments and external experts during investigations. He also provided several interesting examples of fighting against fraud and shared recent forensic cases from his experience.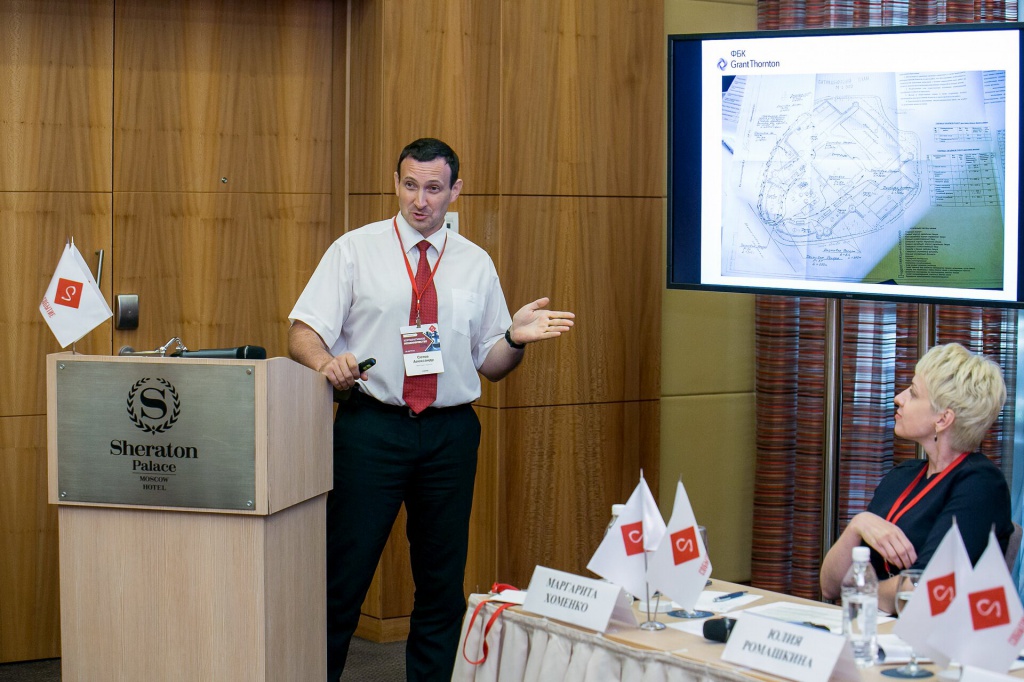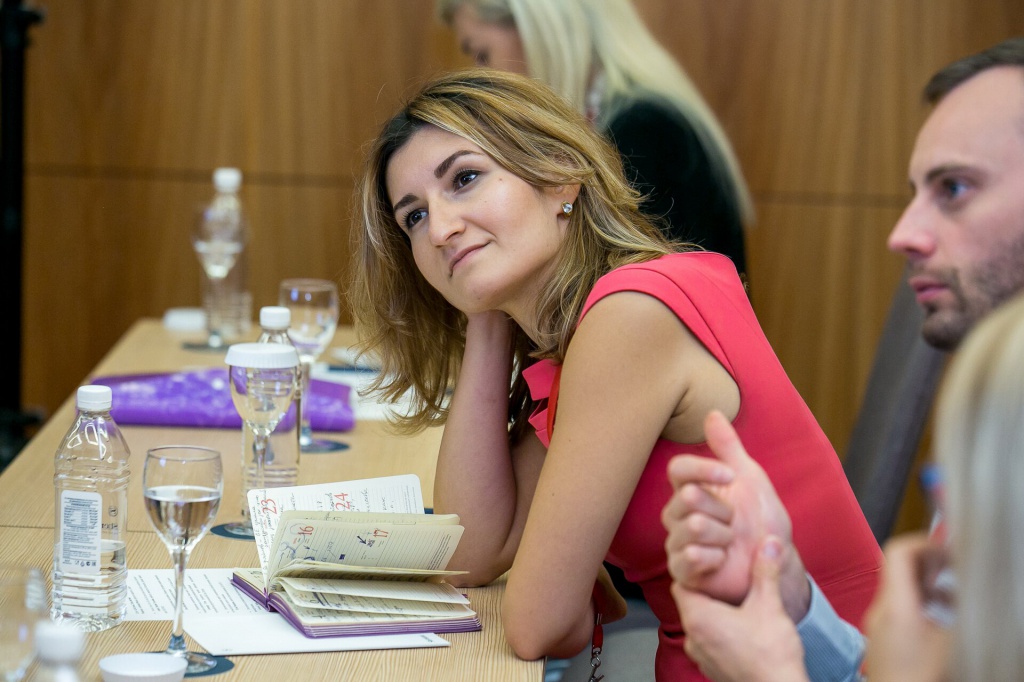 "Corporate fraud is developing, employees find new ways to deceive their employers, that is why it is often difficult for the company to do without external consultants who have an opportunity to accumulate best practices in fighting against abusive activities in various industries," Alexander Sotov says.