FBK at Banking Conference
04.10.2018
FBK's Head of Risk Management Practice Roman Kenigsberg and FBK Legal's Senior Lawyer Viktor Ivanov have spoken at the Conference on the Development of Banking Business Processes and Client Services arranged by SKB Kontur.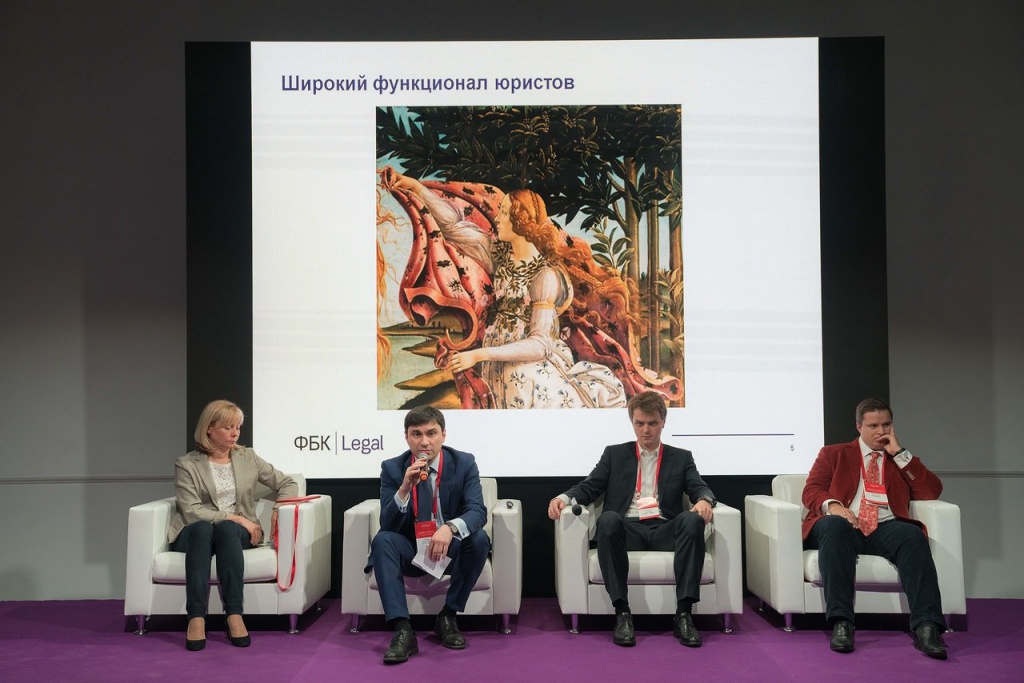 According to Roman Kenigsberg, the legal function in banks is inseparable from their business model and they develop together. The role of the legal practice in banks has quickly changed from simple technical writing to complex compliance management.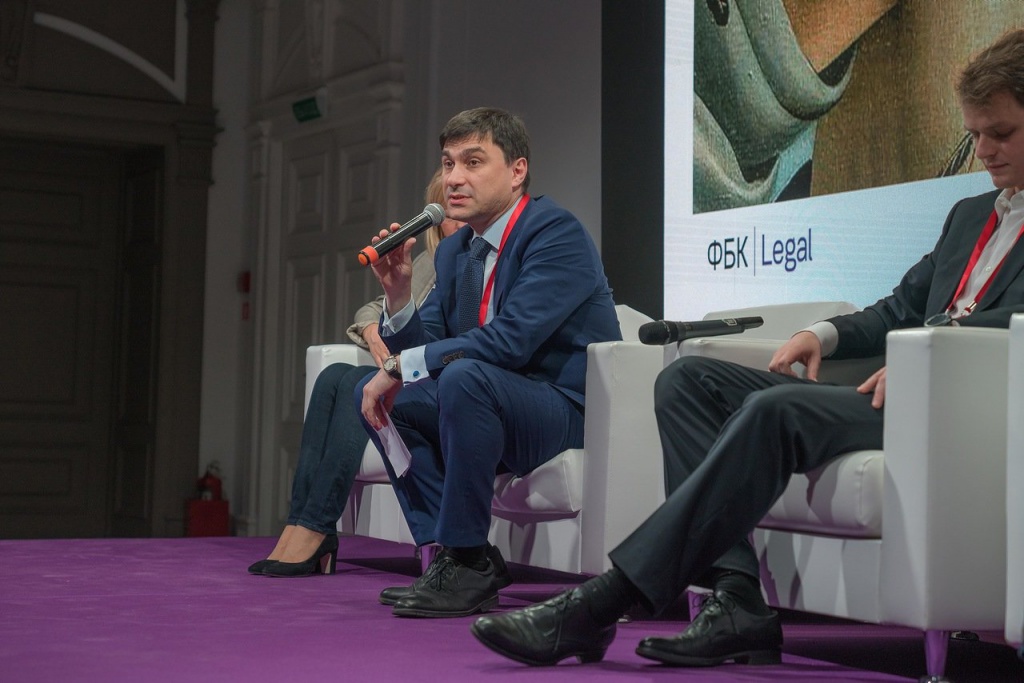 "To work efficiently the bank's lawyer needs various instruments, such as transparent document flow structure developed and agreed upon with governing bodies, response options for various events, efficient communication with clients, accredited external contractors who are ready to perform these functions both in the company and in court," he said.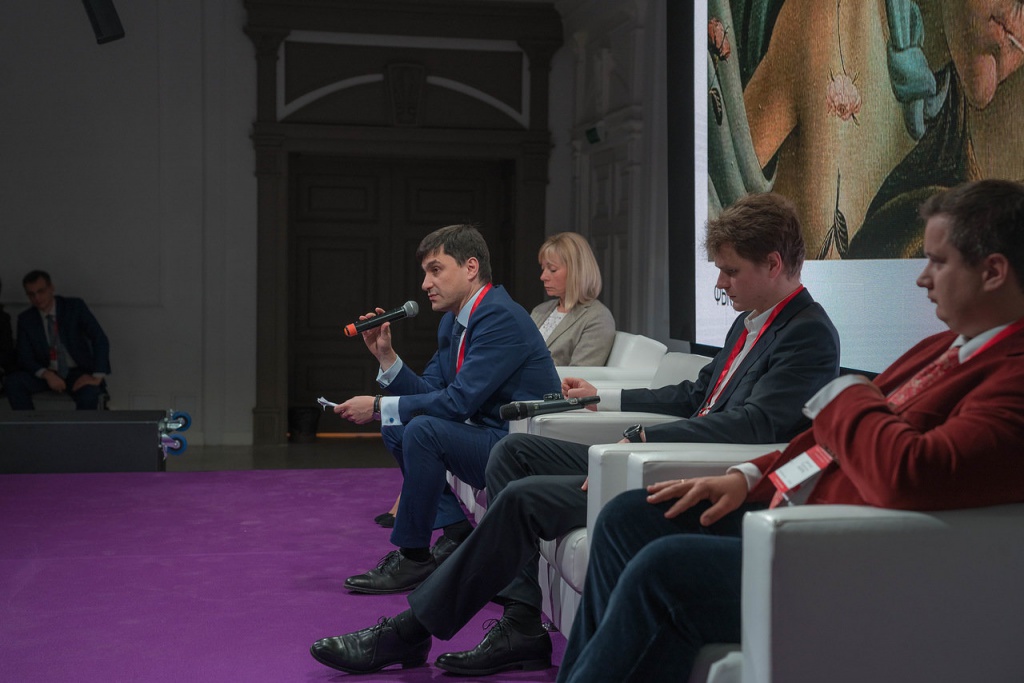 According to Viktor Ivanov, year after year the legislation has been improving to make online banking easier and banks actively use this in their new products. However, many initiatives cannot be implemented due to restrictions imposed by regulatory bodies.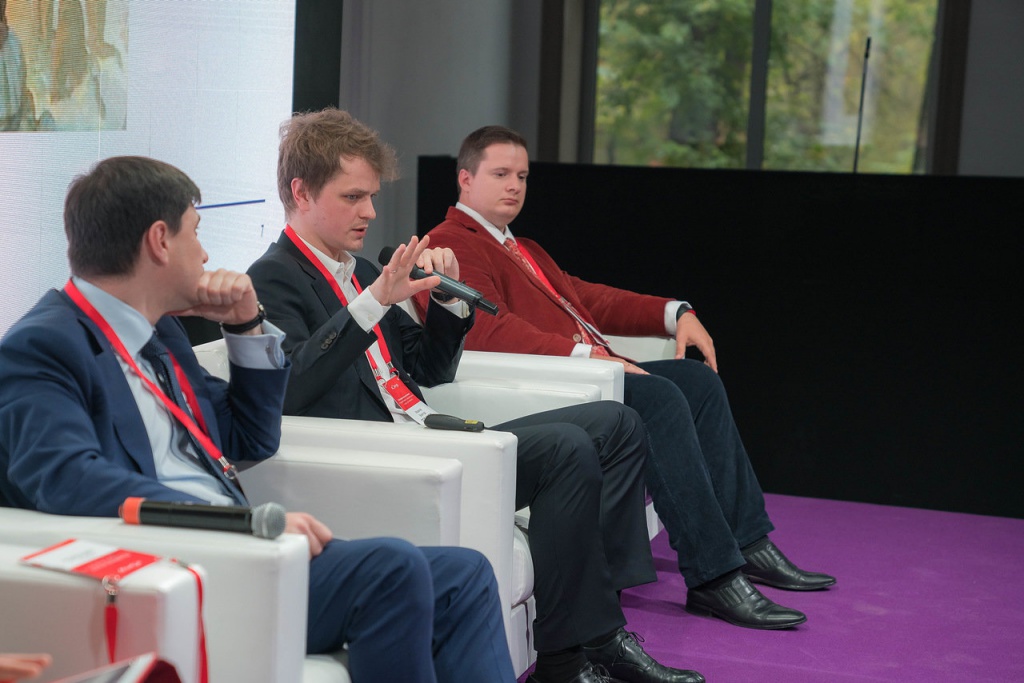 The conference dwelt on such topics as online banking trends, latest solutions for more efficient interaction with microbusinesses, regulation of new financial technologies etc.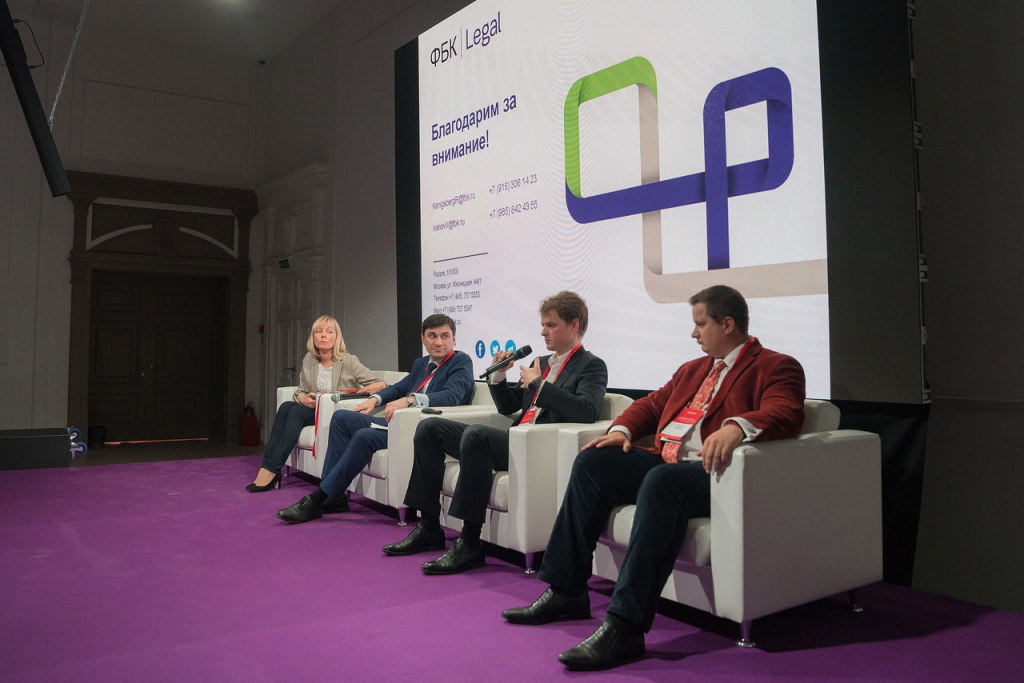 The banking conference is a platform where top managers of banks and financial institutions can communicate with financial monitoring and client service experts, as well as software developers.